MenuClosePerkins HirePortable BuildingsContainersAmenities BlocksGet A QuoteSub Text
Storage & Building Hire Made Easy
Containers-Portable Buildings-Self Storage-Amenities Blocks
Get A QuoteSub TextCall 0429 007 137Sub Text
Best Prices
Step 1
Sagitt intege semper lectus proina vertis dolors evenie vulput lacusa portti venena minim tempor platea ipsume laoret.
Personalised Service
Step 1
Tempor venena proina lacusa vulput minim ipsume semper sagitt platea lectus dolors laoret intege portti evenie vertis.
Secure
Step 3
Proina tempor intege portti evenie platea semper sagitt ipsume lectus minim lacusa dolors vertis vulput venena laoret.
Have You Had Enough Of:
Wasting valuable time trying to find the right solution?Not having the security for your stuff?Getting mucked around and dealing with a multinational?Not getting personalised service?Worrying if you are getting the best deal?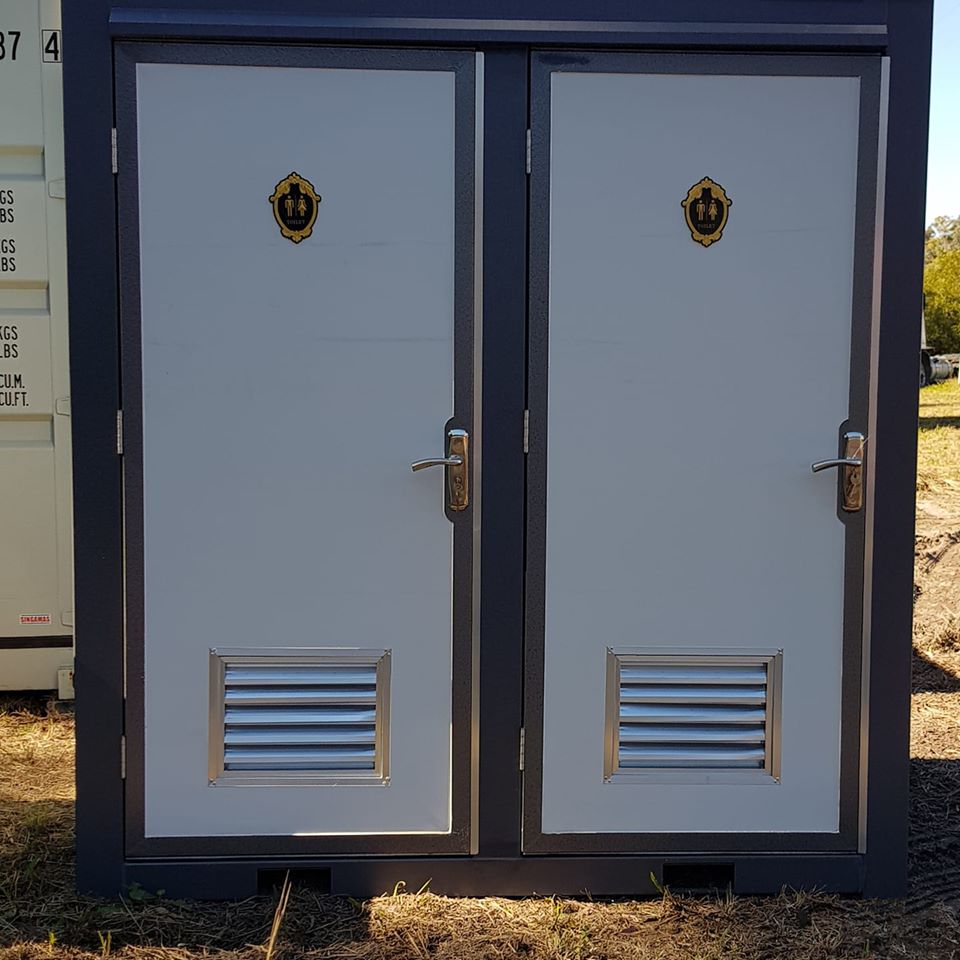 Stop Wasting Time & Money. Click "Get A Quote" Now!
Get A QuoteSub TextCall 0429 007 137Sub Text
What You Get When You Deal With Perkins Hire:
Personalised Service! (Always know who you are dealing with)Getting the right storage at the right price!Security for your stuff!Peace of mind!Hassle free service!You get to move on with your life!
"You Should Be Able To Have The Peace Of Mind That Comes With Quality, Secure Storage"
Jess & Shannon Perkins
Get A QuoteSub TextCall 0429 007 137Sub Text
Perkins Hire Event Services
Container Hire
Step 1
Do you need an extra shed or storage on your site? Choose from 10 foot, 20 foot or 40 foot shipping containers, delivered and unloaded into position to your site.
Perkins Hire are the long and short-term shipping container hire experts on the Coffs Coast.
Portable Building
Step 1
Whether you need an office block, site office, change room or just more temporary room, call Perkins Hire.
Our buildings come with optional extra such as air conditioning, fridge or bar fridge, office furniture, microwave or hot water units.
Amenities Block
Step 1
Perkins Hire can deliver, and plumb male or female amenities blocks to any site on the Coffs Coast. Choose from 4.8m x 3m or 6m x 3m and our tilt tray and side loader will get it done.
All you have to bring is the loo paper!
Learn MoreSub textGet A QuoteSub TextCall 0429 007 137Sub Text
We Care About Making Sure You Get What You Need At The Best Possible Price With Personalised Service.Since 2015 Perkins Hire has been the supplier of choice on the Coffs Coast for hiring Shipping Containers, Portable Buildings & Amenities Blocks.
What To Do Now
Get A Quote
Simply fill in our easy to complete form and we will get back to you with the best option and price!
Arrange Delivery
Delivered and unloaded into position to your site!
Have Peace Of Mind
Know your storage is taken care of and you can get on with life!
Get A QuoteSub TextCall 0429 007 137Sub Text
What Our Clients Say
Out Of The Ordinary
"I was looking for a building that was safe, secure and strong for something a little out of the ordinary. I also needed someone easy to work with who I could trust.
Jess & Shannon have been awesome and they have given me exactly what I need!"
Kasey
I Needed Storage Fast
"I needed something to store my "extras" in at home. I didn't want them getting damaged or have to get rid of them due to no where to put them. I spoke to Jess & Shannon and they gave me the perfect solution.
If you need a solution to your storage, these are the people to speak to!"
Karl
Multiple Containers, Toilet Block, Lunch Room, Site Office.
I had a big job and I needed a lot. Containers, Toilet Blocks, Lunch Room & Site Office. Jess and Shannon were my one stop shop. They've been great to work with and I will use them again!"
Mick
Get A QuoteSub TextCall 0429 007 137Sub Text
Gallery
Get A QuoteSub Text
Call 0429 007 137Sub Text
Main-menu
Contact
Portable Buildings
Shipping Containers
Amenities & Ablution Block
About
© 2020, Perkins Hire